Easter Greetings
"God undertook the most dramatic rescue operation in cosmic history. He determined to save the human race from self-destruction, and He sent His Son Jesus Christ to salvage and redeem them. The work of man's redemption was accomplished at the cross."
- Billy Grahm
From my family to yours, I wish you a Happy Easter.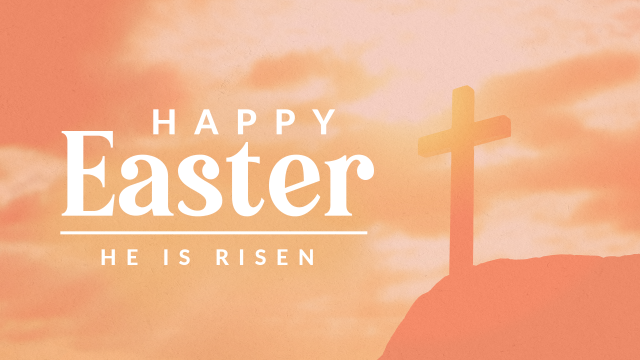 When I am not in Washington, D.C. I spend my time meeting with constituents and groups discussing the issues most important to Texas' 25 Congressional District. This week I had a productive week meeting with small business owners, taking questions from constituents, and touring our vaccine hubs. Be sure to read highlights from my time in the district below. 
President Biden announces new "Infrastructure Plan"...
This week President Biden announced his "American Jobs Plan." The $2.2 trillion price tag only has 5% directed towards actual infrastructure needs such as fixing our roads, bridges, and ports. This plan is the democrat's green new deal disguised as infrastructure. Click on the photo below to hear more on my take on Biden's plan.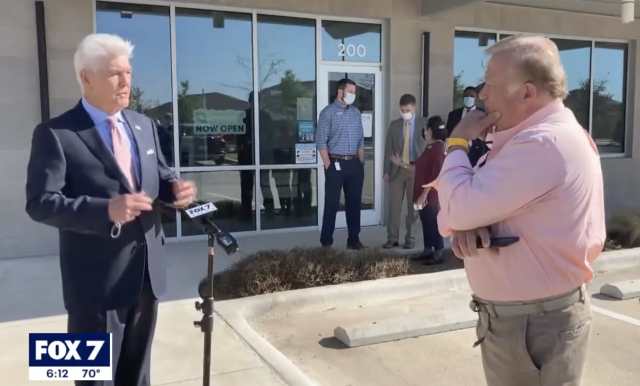 Touring Texas' Vaccine Hubs...
I visited the Austin Regional Clinic and University of Texas Dell Medical School to tour their vaccine hubs. I met with health care professionals who are working on the frontlines to meet needs of Texans and administering the vaccine in a safe and effective way. From testing to treating, they are our heroes in the fight against the invisible enemy.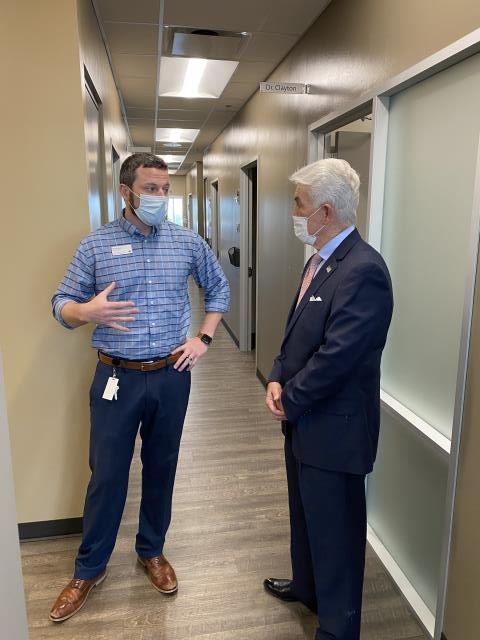 Texas Winter Storms Recovery Efforts...
This week I toured facilities that were impacted by the catastrophic winter storms and met with the brave men and women who worked tirelessly to help the community in time of need. I visited Burnet High School to survey the damage done to the school's common space. I met with Pedernales Electric Co-Op and learned more about their efforts to bring critical power back to Texans homes. In honor of the linemen of Pedernales, I presented them with my one-minute floor speech recognizing their heroic work in subzero temperatures to bring back critical electricity. I also met with the brave men and women of Lake Travis Fire & Rescue HQ and toured their facility. I presented them with a U.S. flag that was flown over the Nation's capital in honor of their efforts to help people in time of emergency during the winter storms.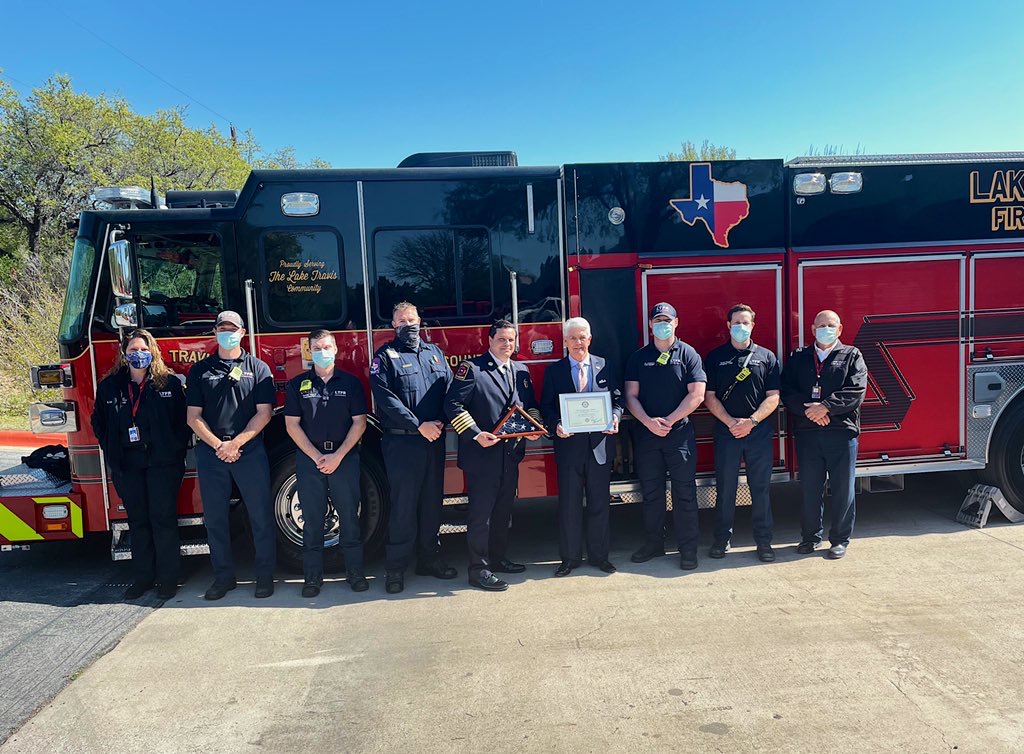 Supporting our Small Businesses...
I hosted local small business owners at Desert Door Distillery in Hays County for a roundtable discussion on the economy and ways we can continue to drive growth as Texas is reopening. It is always great to hear directly from small business owners and discuss what I can do at the federal government level to better serve and support our small businesses.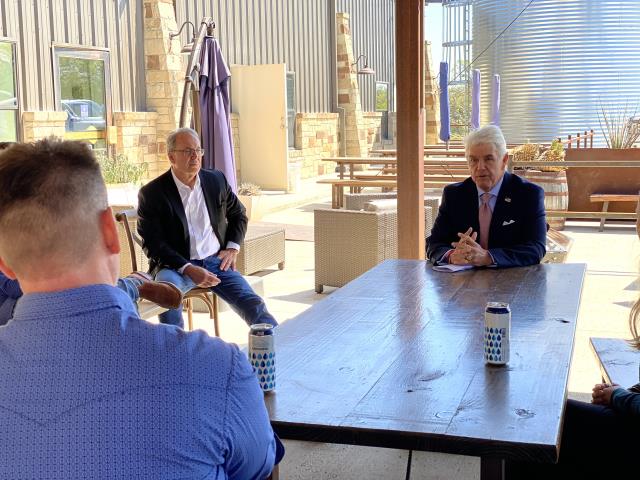 Supporting our Second Amendment...
I joined second amendment supporters in Burnet County to raise awareness on the current attack from the Democrats on our right to keep and bear arms. The county recently approved a Second Amendment 'sanctuary' resolution, joining 74 other Texas counties. This resolution simply states that the Commissioners Court will not support or fund laws, programs, people, or policies that would infringe on a person's right to own or carry a gun. I am proud to always defend and protect our second amendment right.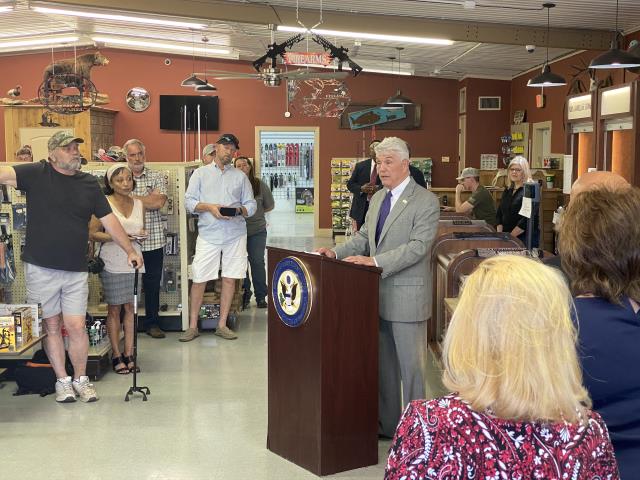 Bringing Broadband to Rural Texas...
I hosted business and community leaders in Lampasas County to address the critical need to bring affordable and quality internet access to rural and underserved areas. Last month I introduced the Eliminate the Digital Divide Act which would create a $10 billion State Broadband Program where governors receive funds based on the number of unserved individuals in their state and then partner with broadband service providers to build out networks. As 2 million Texans today are still left without internet access I will fight to make sure no Texan is left on the wrong side of the digital divide.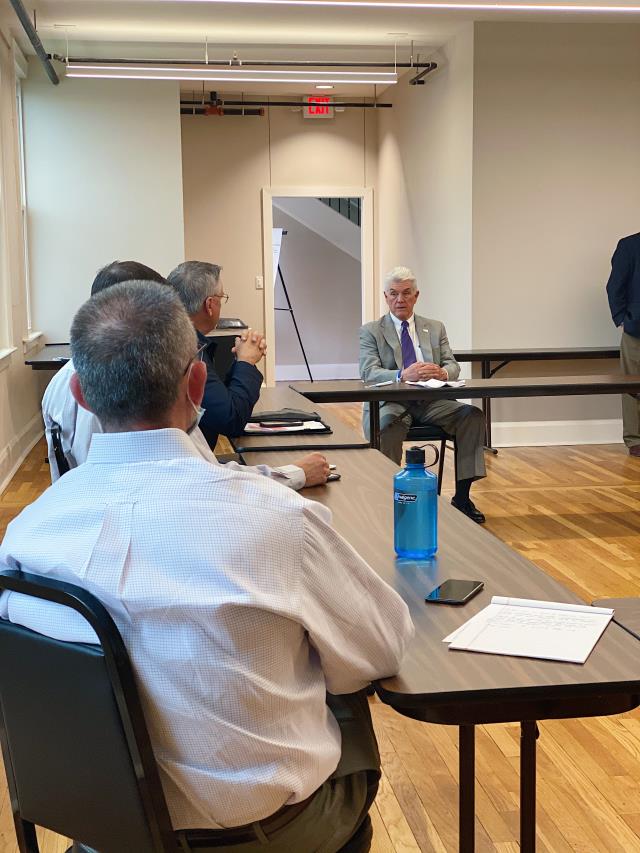 Biden Border Crisis Worsens...
I joined Fox Business' Varney & Co show to address the ongoing crisis on our southern border. As Texas' former Secretary of State, I know firsthand the need to protect and secure our border. Be sure to click on the photo below to watch my full conversation with Ashley Webster.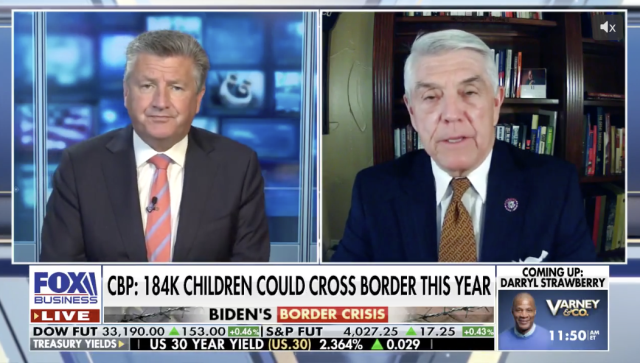 ---
In the News...
Daily Tribune Williams at Burnet chamber meet-and-greet
Daily Tribune U.S. rep 'pitches' the Highland Lakes 
Lampasas Dispatch Record Congressman discusses rural broadband internet bill at roundtable meeting
Fox 7 Build, don't break, says Rep Williams on Biden infrastructure plan
Newsmax Rep. Roger Williams Reacts to Biden's Infrastructure Plan

In God we trust,

Roger Williams
Member of Congress