Fight to Make America Uncanceled
Dear Texans,
I hope everyone had a restful and enjoyable 4th of July weekend. I enjoyed celebrating our great freedoms and independence at the great City of Lakeway parade last weekend.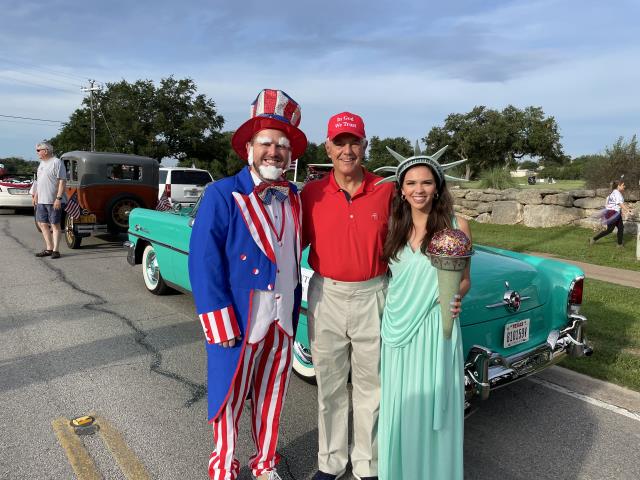 This week I had the honor of speaking at the Conservative Political Action Conference (CPAC) in Dallas, TX alongside conservatives in the fight to save America. Building off CPAC' theme "America Uncanceled," I spoke on how the left has weaponized cancel culture to silence conservatives and do away with free speech. From the left's ongoing efforts to defund the police, disarm America, and open our borders, conservatives are in a fight to preserve the America we know and we must never waiver. 
"I'm a Christian, conservative, patriot, small business owner. I read my bible, I stand for the flag and I am proud to be an American and a Texan every single day of my life."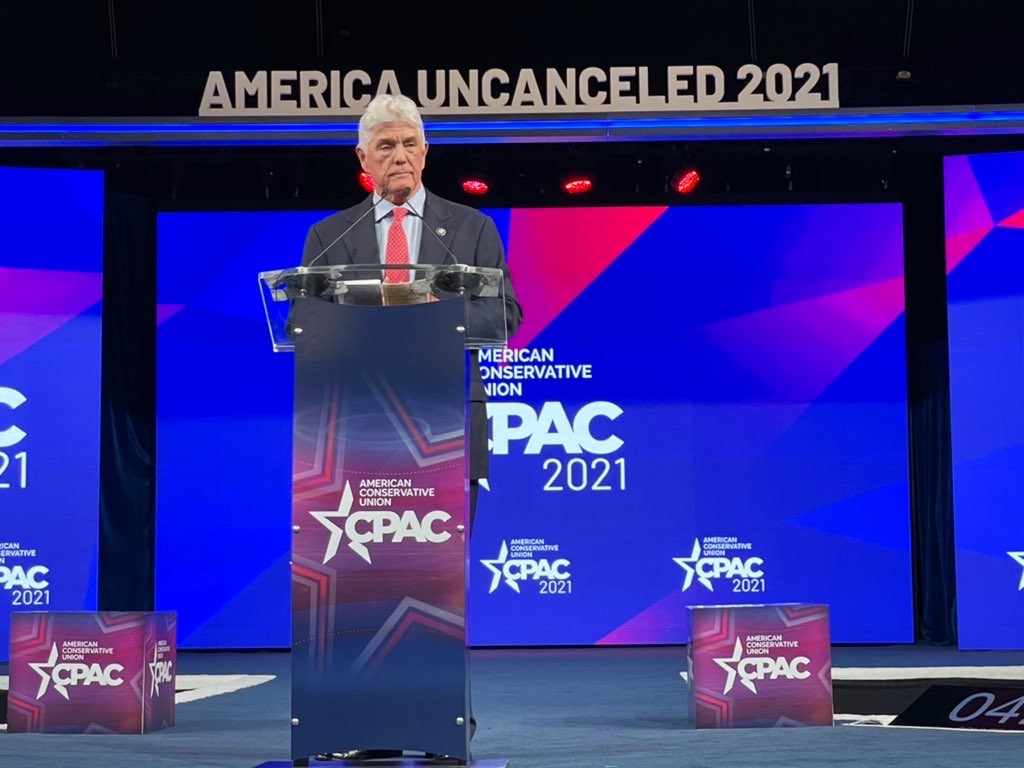 In the News 
Click on the underlined below to open the news clip.
WBAP Morning News: CPAC is in Dallas!
Washington Examiner OPINION: Biden's border crisis looks even worse in person
Varney & Co Rep. Williams Joined Varney & Co to Recap Border Trip

In God we trust,

Roger Williams
Member of Congress