My Unwavering Support for Israel
Dear Texans,
This week I introduced legislation to address America's need for skilled workers and technicians, support our ally Israel's right to self-defense, and roll back Washington's spending problem. Below you'll find more highlights from this week in Washington.
Stand with Israel
I firmly stand with Israel and support their right to defend themselves from violent attacks at the hands of Hamas. I joined my Republican colleagues in a letter to President Biden supporting Israel's right to self-defense. You can read more on the full letter by clicking  here.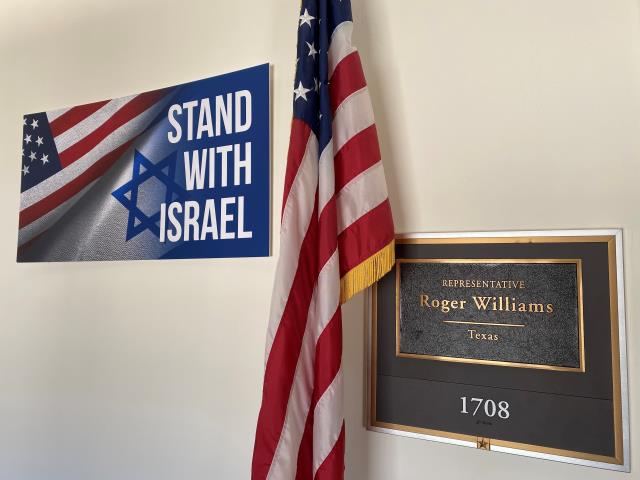 Energy Efficiency Tax Credit Permanency Gains Traction
This week I introduced the Incentivize Residential Energy Efficiency Act which provides homeowners with a tax credit for qualifying upgrades. Such improvements not only stimulate the economy, but reduce a home's electricity footprint and utility bills. Skilled technicians are ready to get to work and I am working to provide certainty for those who wish to invest in their home through federal tax credits. You can read more on the bill by clicking here.
Supporting Career and Technical Education (CTE) Jobs
This week I introduced the Supporting Small Business and CTE Act and the Student Debt Alternative and CTE Awareness Act. Both pieces of legislation encourage more Americans to pursue Career and Technical Education paths and to consider the financial obligations that come with a 4-year degree. You can read more on the bill by clicking here.
Reduce the Deficit, Balance the Budget
Congress spent over $7.6 trillion between March 2020 and March 2021, and after a year of unprecedented federal spending, members of the Republican Study Committee (RSC) took action. I was proud to play a role in proposing our annual alternative budget for fiscal year 2022 this week which will balance the budget in 5 years. The RSC budget serves as an alternative vision for conservative governance and was produced by the RSC Budget and Spending Task Force, which I am proud to be a part of. I continue to focus on fiscal responsibility and cutting wasteful government spending. You can find a copy of the budget by clicking here.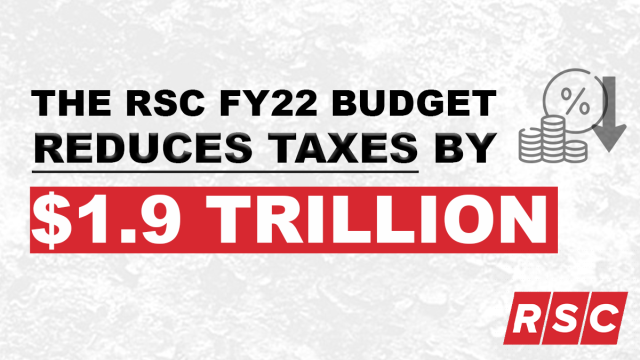 FBI Reclassifies Findings on the 2017 Congressional Baseball Shooting
I was pleased to see the FBI reclassify their findings of the shooter's motive in the 2017 Congressional baseball shooting. Last weekend they changed their findings from "suicide by cop" to "domestic violent extremism." The shooter had a history of anti-Republican messages and carried a 'hit list' of six Members of Congress in his pocket making it clear he had a mission. Hear more on my thoughts by clicking on the photo below.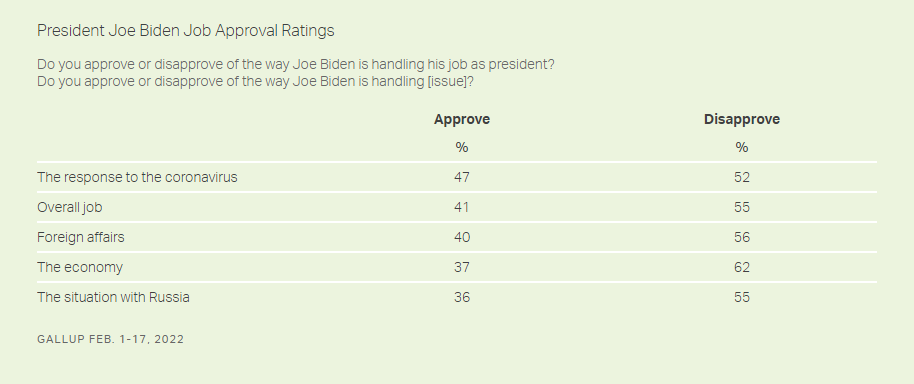 In God we trust,

Roger Williams
Member of Congress