4 Year Anniversary of the Congressional Baseball Shooting
Dear Texans,
This week marked the four year anniversary of the congressional baseball shooting. My Republican colleagues and I are forever thankful for the heroic police officers who saved countless lives when a Bernie Sanders supporter opened fire on our morning practice. Their swift action to take down the gunman serves as a reminder we must always support our men and women in blue and stop any efforts to defund or attack our police. If Democrats had their way to defund the police, that morning could have been a lot more deadly.
I recognized this anniversary on the House floor this week. You can watch my full remarks by clicking on the photo below: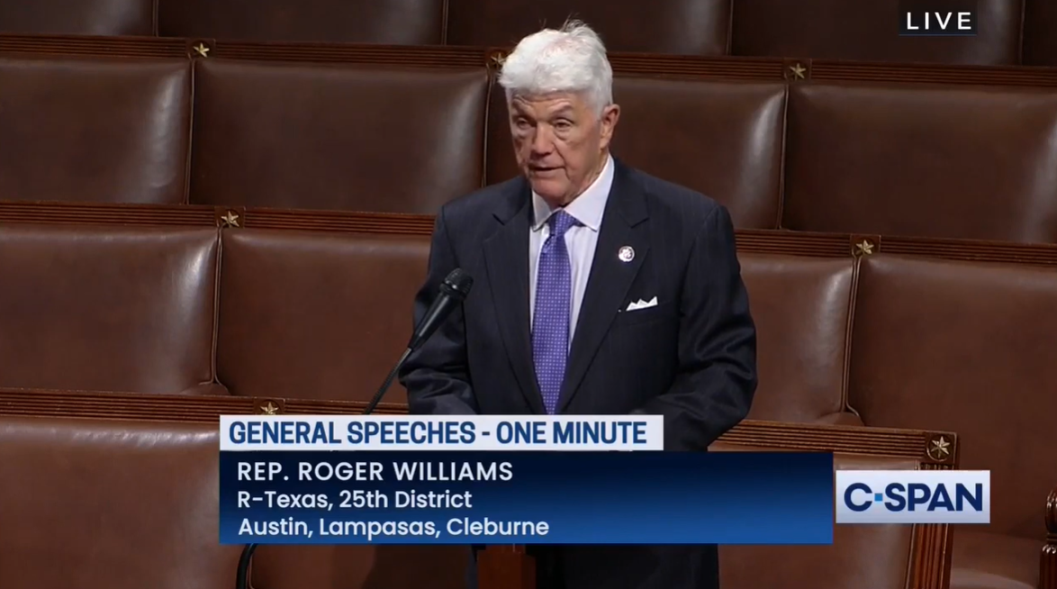 Highlighting the Worker Shortage in TX-25
I recently met with local business owners in TX-25  to discuss the current worker shortage. Thanks to Democrats' unemployment extensions under the American Rescue Plan, a record-high 48% of businesses across the country are reporting unfilled job openings. You can read more on my conversations with the TX-25 business owners and their statements by clicking here.
Infrastructure Discussion with Americans for Prosperity (AFP) 
This week I joined Tim Phillips, President of AFP, and Mack Morris, Texas' AFP Deputy State Director, to discuss Democrats' reckless and costly infrastructure proposals and my priorities for any future package. Click on the photo below to listen to our full conversation.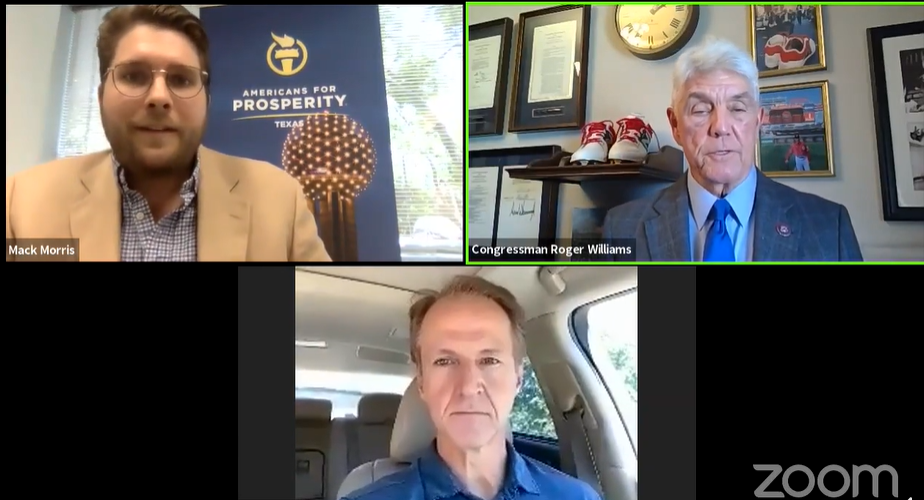 CPAC NOW
It was great to join Matt Schlapp, Chairman of the American Conservative Union (ACU), and Mercedes Schlapp to discuss a variety of issues from Vice President's Harris leadership on the border crisis, Biden's meeting with Putin, and corporations bowing down to liberal activists. Click on the photo below to watch the full conversation.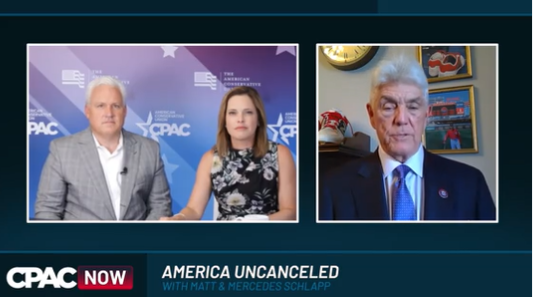 I was honored to receive the Conservative Achievement award for my 91% lifetime conservative rating from the ACU Foundation. You can read my full statement on the award by clicking here.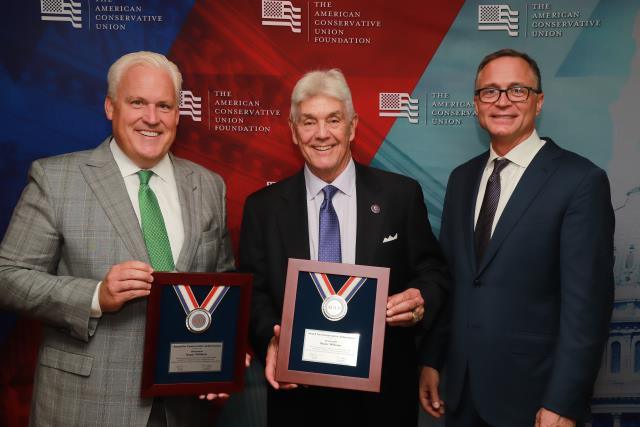 Demanding Answers on SVOG Delays
The Small Business Administration's (SBA) rollout of the Shuttered Venue Operators Grant (SVOG) has been plagued by technical challenges and persistent delays. I joined Congresswomen Craig and Houlahan in leading a letter with 200 other members of Congress to SBA Administrator Guzman in requesting answers on what is causing the delays and when businesses can expect to receive these funds. You can read the full letter by clicking here.
In God we trust,

Roger Williams
Member of Congress