Democrats Driving Worker Shortage
Dear Texans,
In Texas' 25th Congressional District, many small businesses are feeling the effects of worker shortages due to Democrats' bonus unemployment benefits. I have voiced my concern over these extra benefits and how it's keeping workers on the sidelines rather than filling the nearly 8 million jobs open nationwide. President Biden and House Democrats have driven this worker shortage through costly and unnecessary policies that disincentive an honest paycheck and encourage reliance on the government.
I joined Newsmax this week to address the worker shortage faced by businesses across the Nation. Click on the photo below to watch the full interview.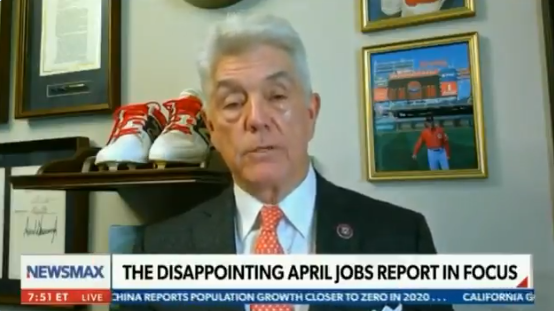 I spoke on the House floor along with my Republican colleagues addressing the need for people to get back to work and not rely on government paychecks. Click on the photo below to watch the full speech.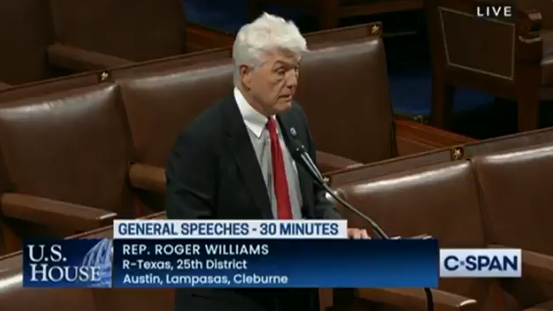 National Police Week
This week I took time to honor and recognize our men and women in blue during National Police Week. l oppose any and all Democratic attempts to defund or dismantle law enforcement departments. Click on the photo below to watch my full speech.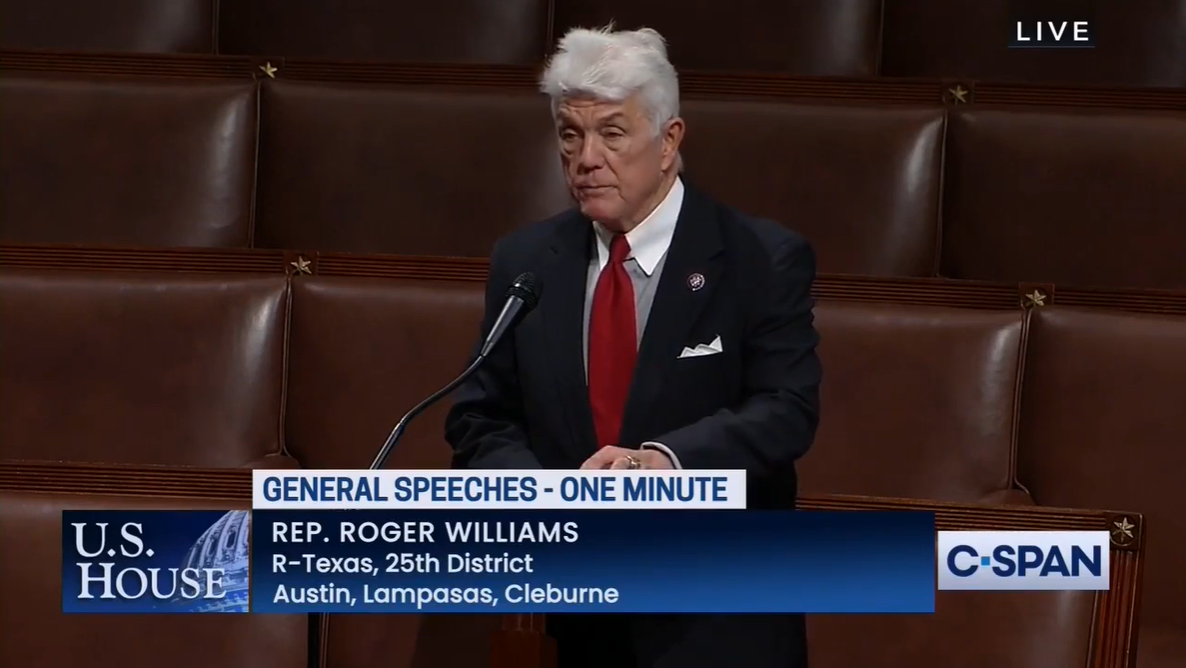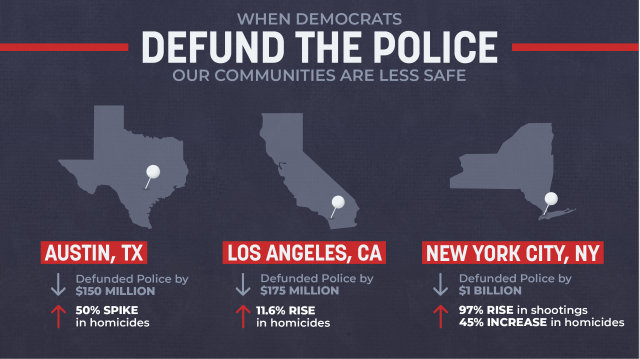 Our thoughts and prayers are with Hill County Constable Kevin Cordell who is in stable condition following a police chase that ended in a shootout. The Hill County community continues to pray for the law enforcement officers who keep them safe. Our prayer will continue throughout Kevin's recovery.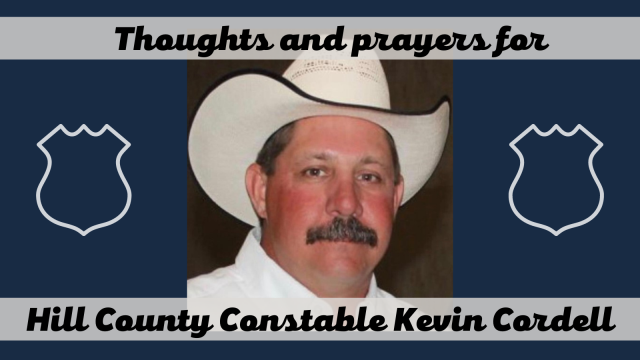 Newest Members of the Armed Forces from TX-25
This week my district staff honored the newest members of the Armed Forces from Lampasas High School. Thank you to James, Adam, Raelean, and Christian for putting service above self. May God bless you and keep you safe.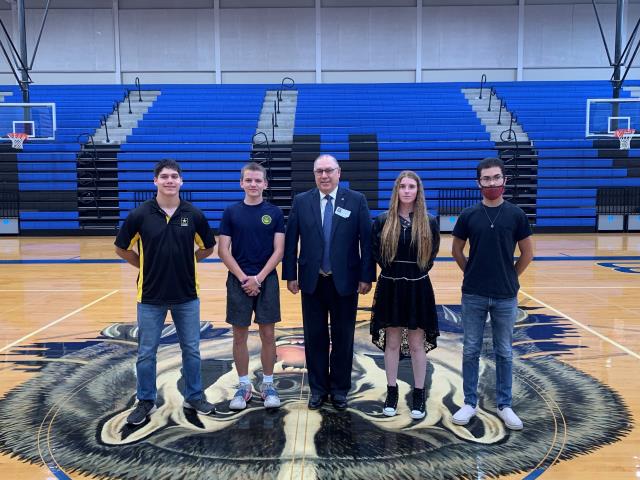 Demanding a Review of the FBI's Findings in the 2017 Congressional Baseball Shooting
I  joined House Republican Whip Steve Scalise in a letter requesting the FBI review their findings on 2017's Congressional baseball shooting. The FBI wrongly classified the shooter's motive as "suicide by cop" in their report to Congress. I know that my colleagues and I were a direct target because of our political party. It is a known fact that the shooter had a social media history of anti-Republican views and had a Members of Congress "hit list" in his pocket during the shooting. It's imperative the FBI revisit their report and update their conclusions based on what we all know to be true. You can find the full letter here.
---
In the News...
Click on the underlined below to open the news clip.
WBAP Morning News: Congressman Roger Williams Introduces "Safer Schools Act"

Roger Williams
Member of Congress