Fighting for Our Army & Recognizing Local Accomplishments
Dear Texans,
This week I had another opportunity to meet with TX-25 businesses, championship athletes in Dripping Springs, and local officials around Fort Hood. Continue reading below for more highlights. 
Good Day Austin
I joined Amanda Salinas on Fox 7 Austin to address a variety of issues from Biden's disastrous Infrastructure Plan to my work on making our schools safer. Be sure to click on the photo below to watch the full video.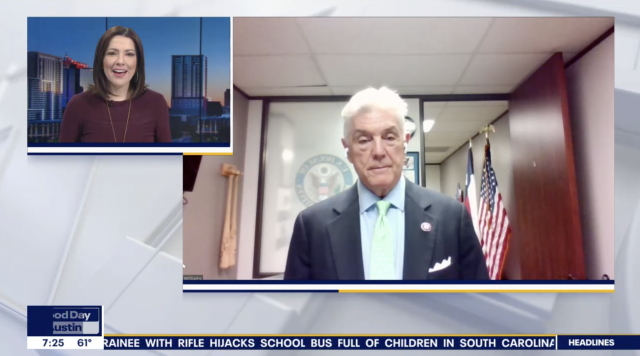 Fort Hood Community Roundtable 
I had a productive discussion with local elected officials, military veterans, and law enforcement officers regarding issues important to Fort Hood and military communities. We discussed issues from the renaming of Fort Hood to improving the sexual assault policies in the military. Be sure to read my full statement following the roundtable here and watch a news recap here.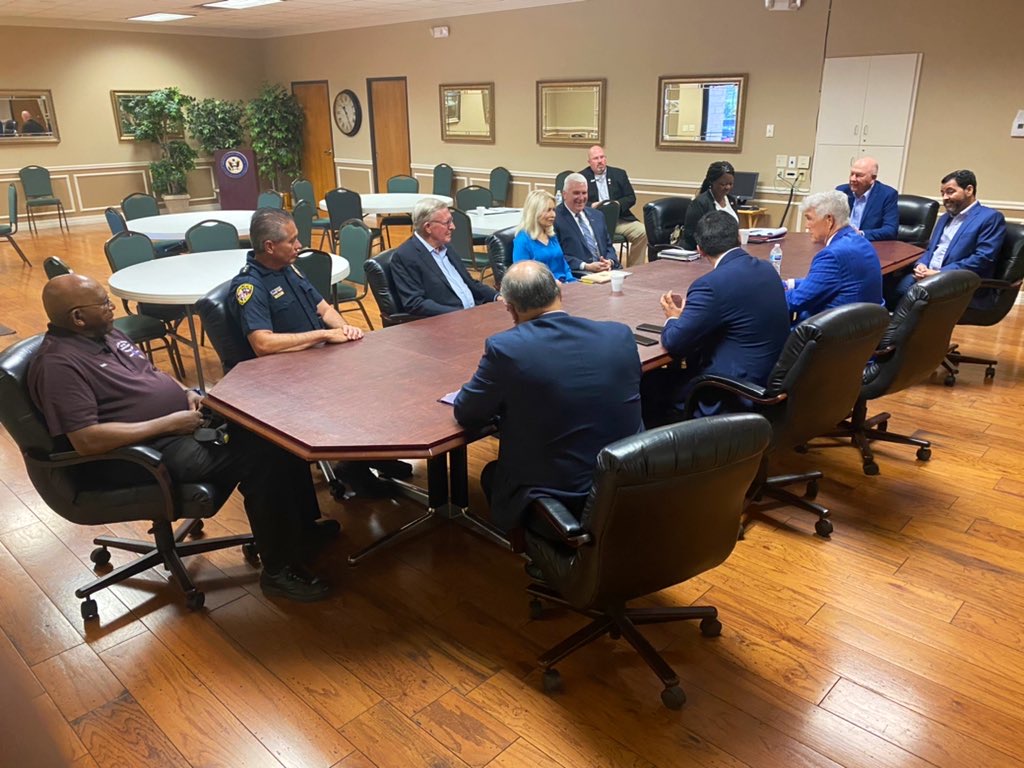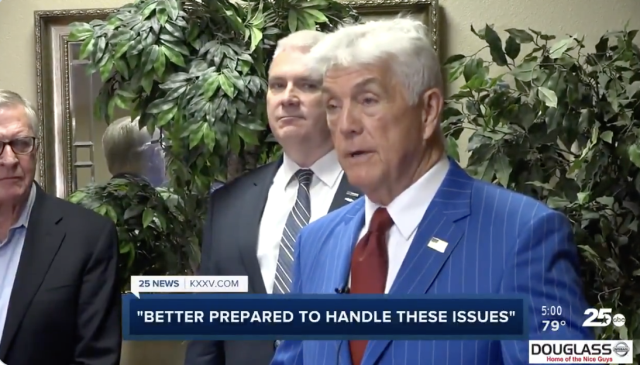 Dripping Springs Girls Soccer Champions
It was an honor to meet with the Dripping Springs Lady Tiger Soccer Team. I presented them with my congressional record recognizing them winning the UIL Conference 5A State Championship from the House of Representative's floor. Go Lady Tigers!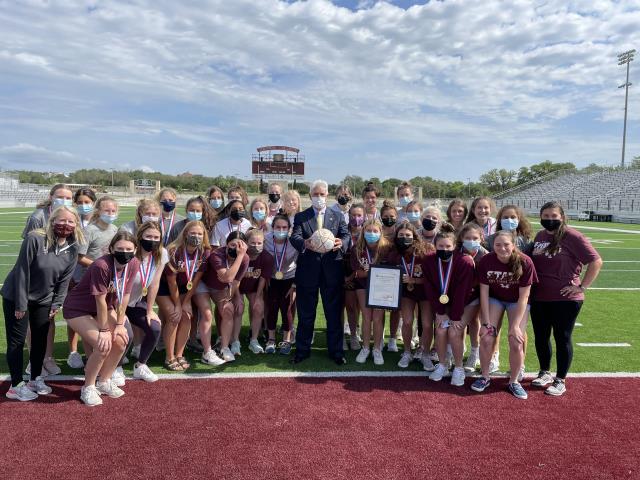 Recognizing the Service of Bee Cave Mayor Kara King
This week I had the privilege of honoring Bee Cave Mayor Kara King for her exceptional leadership during the Texas winter storms. As a token of my appreciation, I presented her with a flag that was flown over the U.S. Capitol in honor of her service to the community.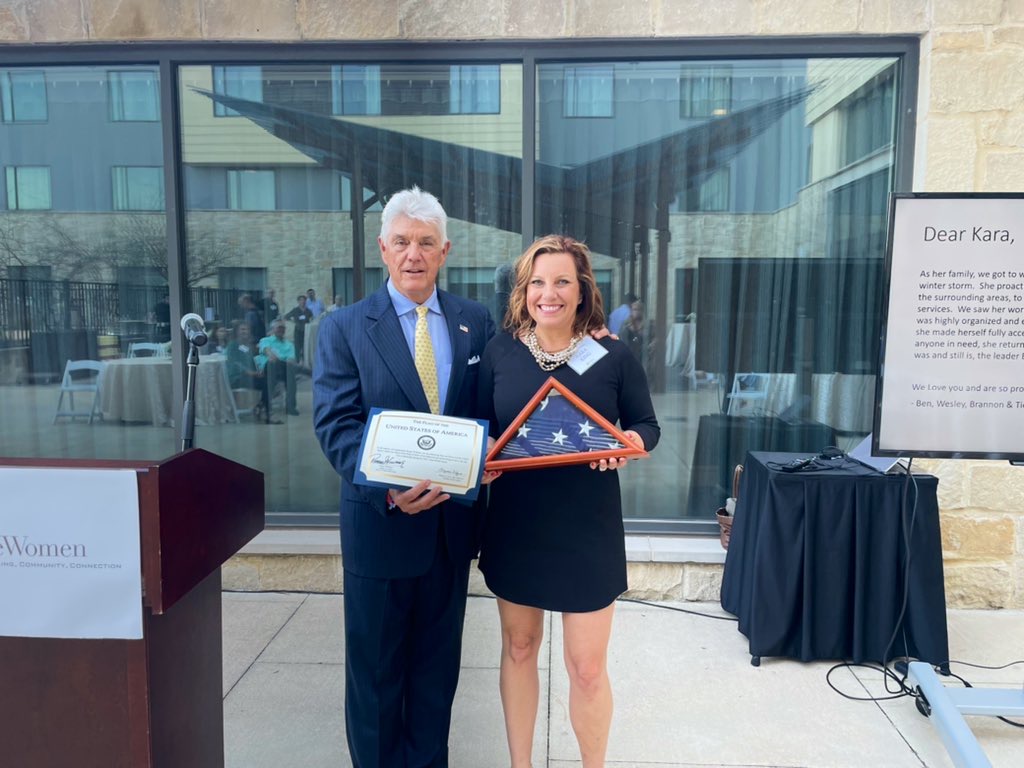 Conversation with the Congressman 
I spent time this week with the Gatesville Chamber of Commerce for a "Conversation with the Congressman" event at the Feed Mill. I had the opportunity to give a D.C. update and take questions directly from my constituents on the issues most important to them.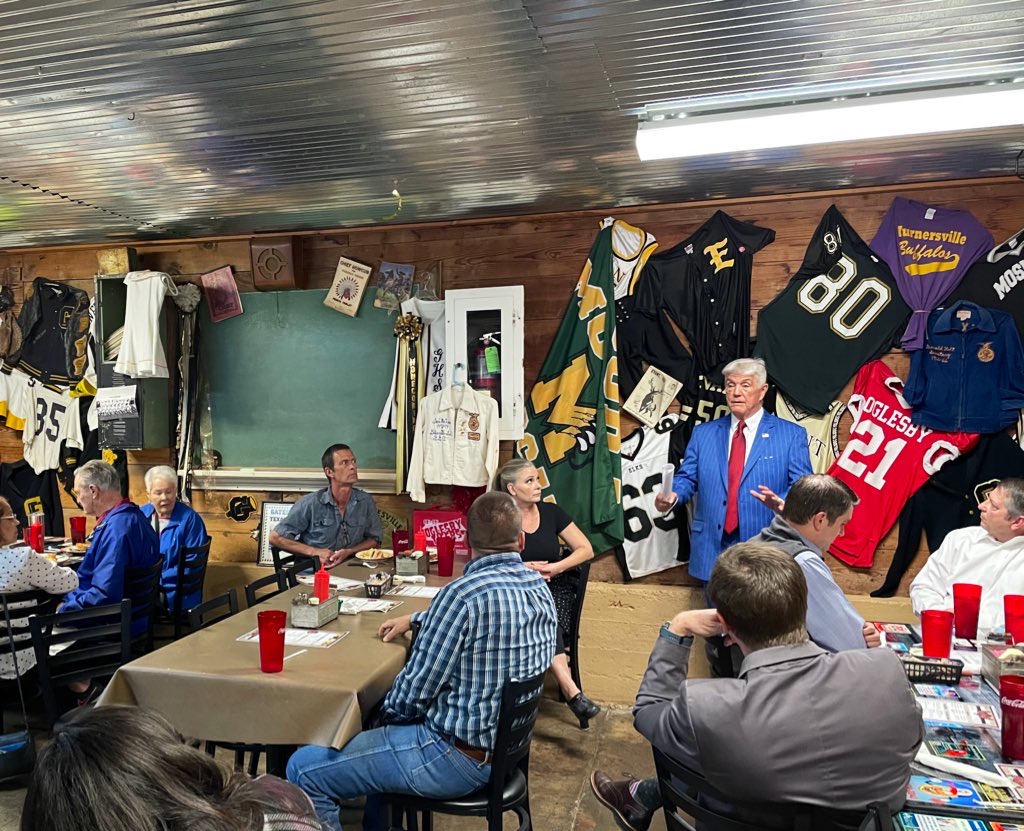 Halliburton Tour- Alvarado, TX
Great to tour and meet the team at Halliburton. I learned more about their outstanding work to serve the needs of major, national and independent oil and natural gas companies throughout the world through quality and innovative services and products.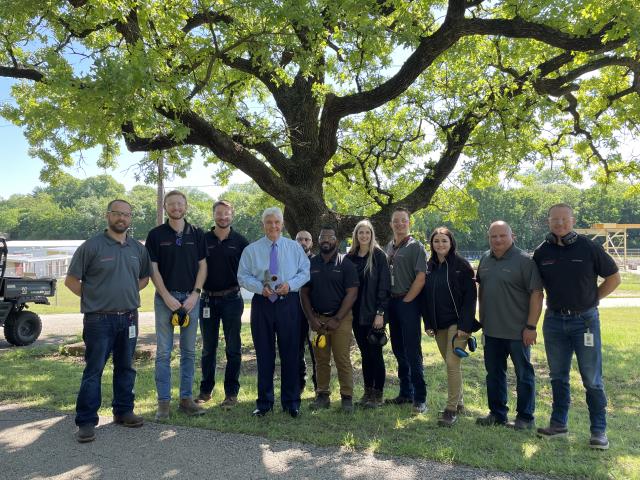 ---
In the News...
Click on the underlined below to open the news clip.
Killeen Daily Herald Congressman speaks with area leaders on Fort Hood issues
Fox 44 News Rep. Roger Williams discusses issues on Fort Hood during roundtable with Killeen leaders
Cooperas Cove Leader Press Congressman Williams Visits Third Grade Class In Copperas Cove

In God we trust,

Roger Williams
Member of Congress