My Work in TX-25
Dear Texans,
During the latest district work period I had the opportunity to meet with small business owners, local government officials, and many constituents along the way. A topic that came up at nearly every business was their challenge to find workers, a concern that I've heard many times in the past several months. In order for our economy to fully rebound, we must get people back to work and off of the sidelines.
Calling Out the SBA Over its Mishandling of SVOG
I released a statement  with Ranking Member Blaine Luetkemeyer regarding the SBA's ongoing delays in delivering relief from the  Shuttered Venue Operators Grant (SVOG). Over 165 days have passed since the SVOG became law and thousands of entertainment venues have still not seen a single dollar from the SBA. You can read our full statement by clicking here. 
Cheering on the Cleburne Railroaders 
It was a great night watching the Railroaders take on the Houston Apollos. Thank you to Mayor Scott Cain, Gandy the mascot, and to all the players for having me. Go Railroaders!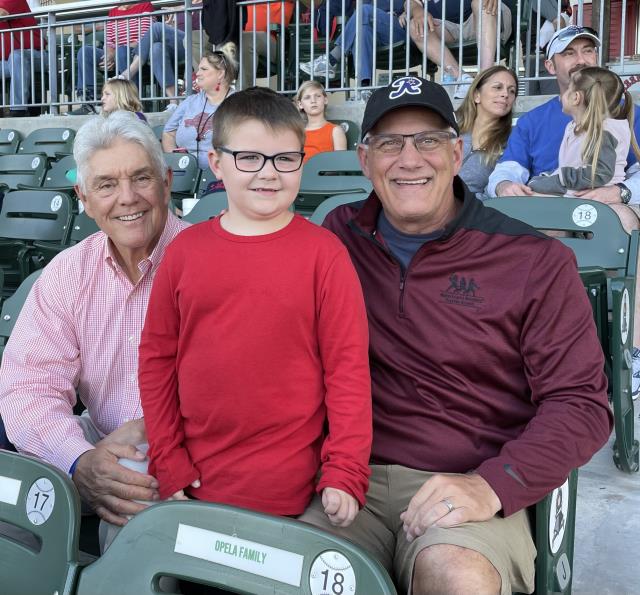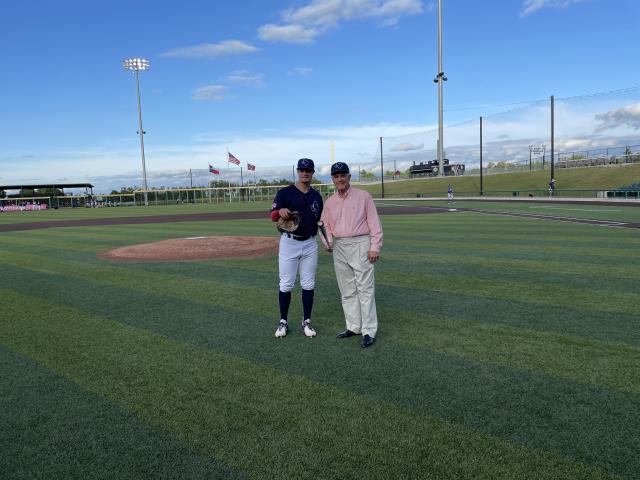 Biden Hands Putin a Gift - Waives Sanctions for Russia's Pipeline 
President Biden recently waived sanctions that prevented Russia's Nord Stream 2 pipeline from moving forward – benefitting Russia at the expense of U.S. energy resources. I joined 68 House Republicans expressing our concerns over this decision in a letter to President Biden. You can read the letter below or by clicking here. 

Lake Travis Chamber of Commerce Meeting 
I had a productive meeting with the Lake Travis Chamber of Commerce to discuss a variety of issues such as affordable broadband, housing costs, and the ongoing labor shortage. I always enjoy my time meeting with the Travis County business community and taking their ideas and concerns back to Washington.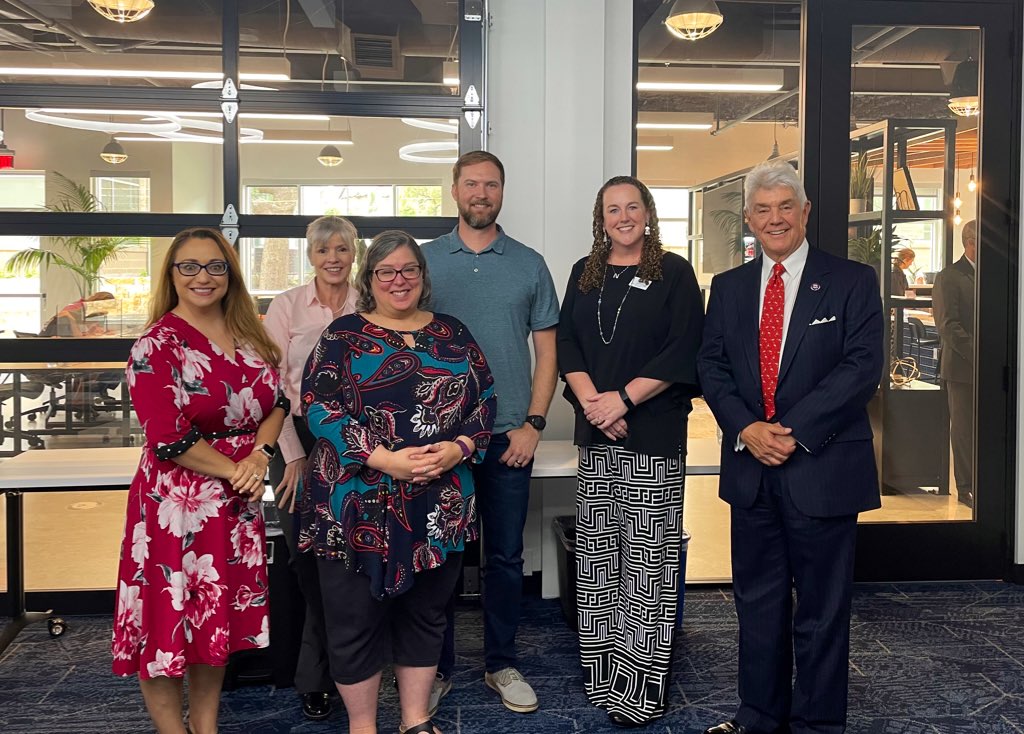 CPAC Texas 
Join me in Dallas, Texas for CPAC TX from July 9th to the 11th. You can register by clicking here. See you there!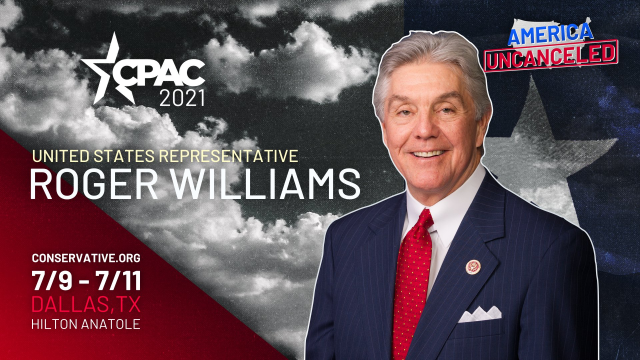 In the News 
Click on the underlined below to open the news clip.
Lampasas Dispatch Record Manufacturer talks employment, wage concerns with congressman
Cleburne Times Review Williams touts technical training
Bosque County News Congressman Williams talks labor shortage at Double B Foods

In God we trust,

Roger Williams
Member of Congress