Returning to Work in Washington, D.C.
Dear Texans,

This week, Democrats continued to deny the crisis at the border, introduced legislation to pack the Supreme Court, and set plans to drastically increase taxes in a partisan infrastructure package. I remain focused on helping Main Street America recover from the COVID-19 pandemic and finding bipartisan solutions to meet the needs of TX-25. Be sure to read below to see my highlights from the week.
MLB's Decision to Divide Rather than Unite
Baseball is a sport that lifts Americans out of it's darkest hour. We saw this following WWI, WWII, 9/11, and now we see it following the COVID-19 pandemic. The MLB's unprecedented move to relocate the All-Star Game out of Atlanta, Georgia in protest of the state's recently passed election reforms is deeply troubling and divisive. It is another example of corporations acting like political activists and bowing down to the progressive wing of our political spectrum. Read my full thoughts on this topic by clicking here.
2021 Congressional Art Competition
Every year high school artists are encouraged to showcase their creative talents and submit a piece of their artwork to their Representative's office as part of the Congressional Art Competition. My office is currently taking submissions and the winning piece of artwork will be on display in the U.S Capitol for one year to represent Texas' 25 Congressional district. We encourage you to share with friends and family who are high school students to submit. You can find all the information on the submission process by clicking here. The deadline to submit is Friday, April 30, 2021.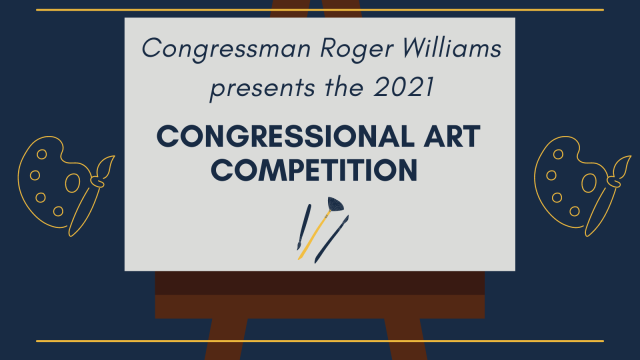 SBA's Mismanagement of the Shuttered Venue Operators Grant
The Small Business Administration (SBA) had a responsibility to deliver the guaranteed $15 billion from my bipartisan Save Our Stages Act to entertainment venues. The Shuttered Venue Operators Grant application portal finally launched last week after 12 weeks of delay. After just 2 hours, the SBA shut down the portal due to technical difficulties and it remains closed more than a week later. I am urging the SBA to get the application portal reopened as soon as possible - our entertainment venues should not have to go another day without the financial assistance promised to them.
Born-Alive Abortion Survivors Protection Act
I was proud to join my colleagues this week to urge Speaker Pelosi
to bring the Born-Alive Abortion Survivors Protection Act to the floor for a vote. I will always defend the unborn and work to end infanticide and save babies who survive an attempted abortion.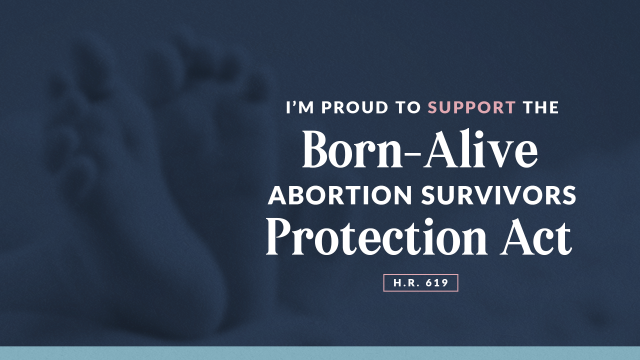 Requesting Answers on PPP Delays for Our Small Businesses
The Paycheck Protection Program (PPP) has been a critical lifeline for businesses trying to survive state-wide shutdowns due to the COVID-19 pandemic. However, there remains a large number of businesses that have not received a response on their PPP application from the SBA. This week, I sent a letter to the SBA requesting answers on these delays and on the reasons for the backlog. You can read my full letter by clicking here.
Honoring the Life of Billy Evans
Congress gathered earlier this week in the Capital Rotunda to pay their respects to Capitol Police Officer William "Billy" Evans. Officer Evans served for 18 years and lost his life in the line of duty this month.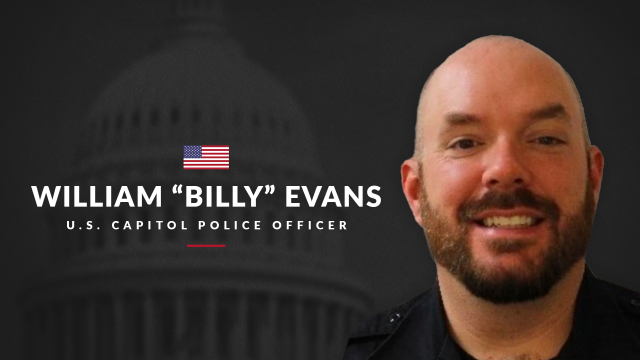 In God we trust,

Roger Williams
Member of Congress