This Week in Washington
It's great to be back in Washington, D.C. serving TX-25! I'm ready to hit the ground running to deliver more COVID-19 relief for our Texan families and businesses, and to protect our American values under Speaker Pelosi's radical Democrat Majority.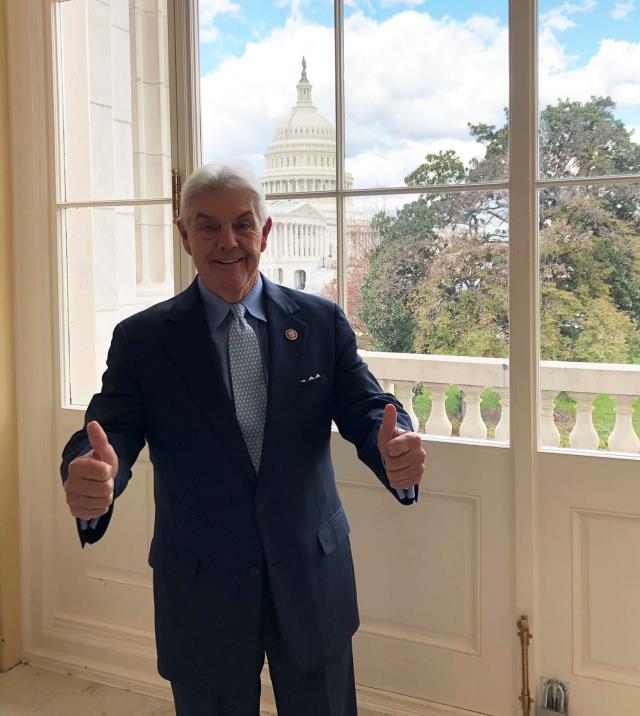 National Rural Health Day
Thursday marked National Rural Health Day, when we celebrate the power of our rural communities and thank our rural health care providers for their determination during this once-in-a-generation public health crisis.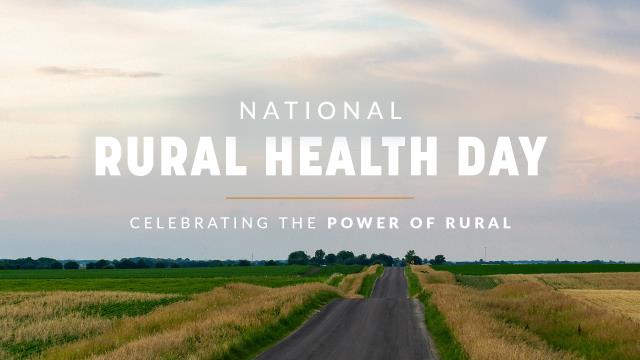 Throughout COVID-19, these men and women have stepped up to continue serving Texans and protecting the wellbeing of our families. I'm proud to closely partner with rural health facilities in TX-25 like Goodall Witcher in Clifton and Baylor Scott & White in Marble Falls, and to provide them with tangible relief and resources under the CARES Act.

To further support their mission, I introduced the Ensuring Telehealth Expansion Act that would help ensure ease of care for both physicians and their patients, especially during the pandemic. As our world becomes more dependent on technology for health care delivery, it's crucial we adapt by creating policies that ensure the highest quality of care possible.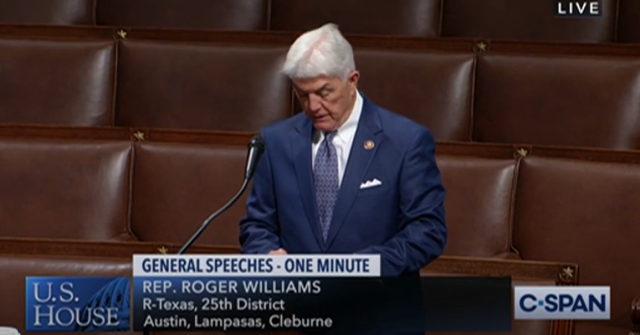 To our Central Texas doctors, nurses, physicians, first responders and all other medical professionals, we say thank you. May God bless you and may He continue to bless Texas.
Saving Our Stages
Independent live music venues across Central Texas are still facing the devastating consequences of restrictions and government mandates. In order to deliver relief, I introduced the Save Our Stages Act to create a $10 billion grant program in the Small Business Administration specifically for the venues. My bill now has over 155 bipartisan House co-sponsors and must be passed in order for these businesses to survive and recover.
Over the last several months, I've had the privilege of working with the owners and managers of dozens of venues like Hudson's on Mercer Street in Dripping Springs, Songbird Live in Cleburne, and The Broken Spoke in Austin to highlight the urgency of passing this legislation. Click below to watch my remarks calling on Speaker Pelosi to bring the bill up for a vote: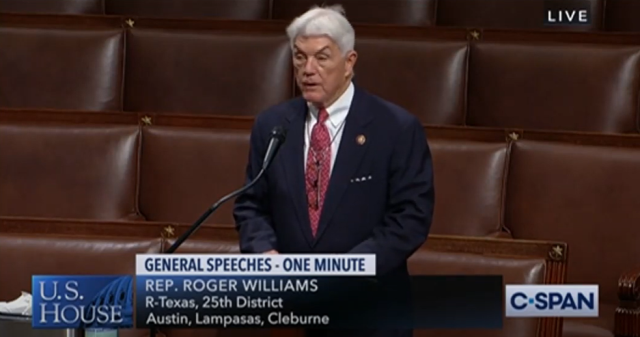 WE'RE HERE FOR YOU
While we continue fighting the pandemic together, my office is working hard for you. If you are experiencing an issue with a federal agency or have any questions, please do not hesitate to reach out to my team in either Cleburne or Austin, or send us an email here. You can also stay up to date by following me on Instagram, Twitter or Facebook.

In God we trust,

Roger Williams
Member of Congress